Giles McGarry is an award winning, amateur photographer from Suffolk, UK. He works in London as an IT Architect designing complex IT Solutions. Giles uses photography as a means of escape and has a particular interest in black and white photography, exploring shapes and forms particularly in an urban environment, although he also heads to the coast and countryside when time permits.


Photographer's Statement
I graduated from the University of Greenwich with a BSc in Computer Science and that pretty much set out the rest of my career. I love the work I do - I design solutions for people's problems and such a position allows me to be creative, which I love. My work is however extremely pressured and taxing with long hours and a longer commute from deepest rural Suffolk. I'm a keen runner which provides respite albeit too briefly, so I look elsewhere for my escape. This is where photography comes in.
To start with I'd head out to the coast just to be on my own, thinking of nothing but the sea, the clouds, the wind, shooting long exposure - I found away to relax. But then I started to open my eyes, not just around the coast but wandering through the city - I'd always been fascinated by the mechanics of the city - all of the hullabalub, it fascinated me. But now with my eyes open I started to notice things, small to start with but they transformed my view - it was amazing that for over a decade I'd walked the same routes through the city and not noticed a tenth of what I was seeing now. It's this hidden beauty in shape and form that I want to reflect in my photography.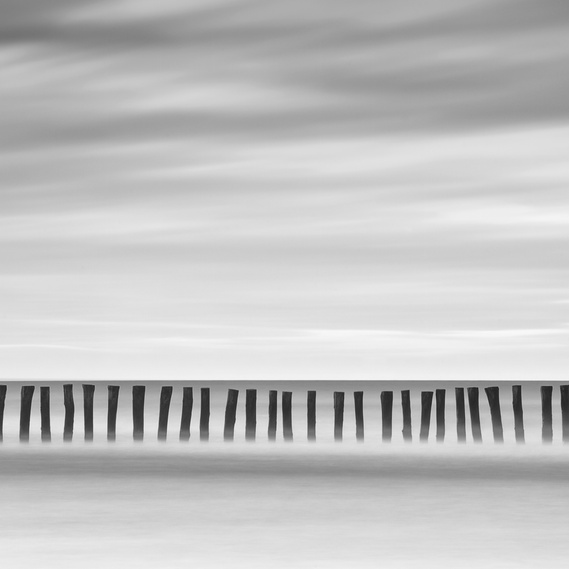 For more information on my work, to get in touch around print sales, commissions, or to just say hello, feel free to get in touch.